Welcome to the Website in Weekend Challenge!
The free challenge starts Nov 20, and you'll receive an email then to learn everything you need to know to get started.
Congrats, on getting started with WordPress Roadmap 🎉
Wait ... not sure a step-by-step guide is enough for you to launch your WordPress website?
Worry not, I have created a course that will help you to go from layout to launch: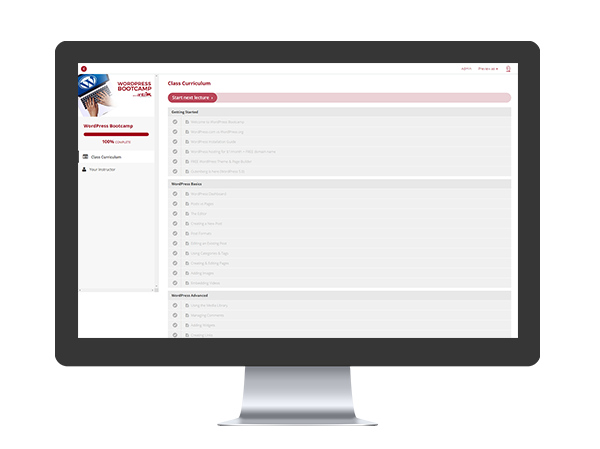 But what is included in this WordPress Bootcamp?
✔️ Step-by-step Installation Guide
✔️ 30+ WordPress Video Tutorials
✔️ Workbooks & Cheat Sheets
✔️ Page Builder & Theme Help
✔️ Discount for Hosting & Domains
✔️ Must-have Plugins for WordPress
✔️ Support from Private Community
✔️ Latest Updates & Lifetime Access
LIMITED TIME ONLY - SAVE $40 TODAY!