Are you in the market to turn your passion
into a profitable online business?
Then you're in the right place, my friend! Because my #Passion2Profit formula is here to empower you to take the next step in becoming your own boss while sharing your knowledge and passion with others.
BESPOKE SOLUTIONS FOR SOLOPRENEURS
No matter if you're stay-at-home mom, creative professional, or someone with lots of know-how, I can help you to turn your idea into a profitable offer.
Stay-at-home mom or trailing spouse? No problem, we can turn your idea or passion into a profitable online biz.
Tired of repeating yourself when working with your clients? Let me help you to automate your online business.
Ready to share your knowledge without giving money to the middle man? Let's create your own online school.
YOUR SUCCESS STARTS HERE - SELECT YOUR PATH TODAY
There are three options for you to get help with your online course launch, website design, or biz startup.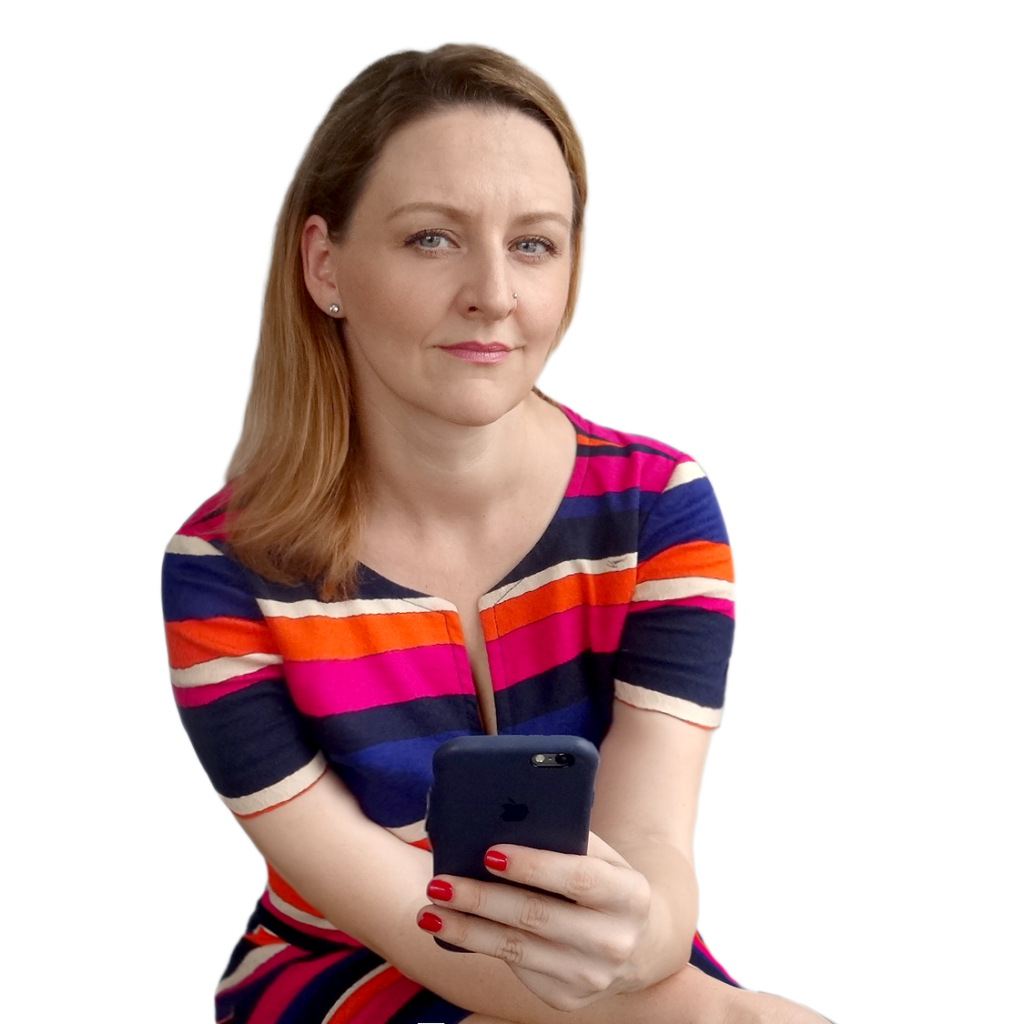 In case we didn't meet yet ...
My name is AnitaM. I'm a course creator & tech mentor for female solopreneurs who want to turn their know-how into profitable online biz without tech overwhelm.
As a seasoned course creator & tech expert with a background in business management, UX design & learning technology (currently at home in Vietnam), I'm not here to waste your precious time. I'm here to help you to create your own road map to success, financial freedom, elevated productivity, and an overall happier lifestyle.
Are you interested in starting your own online business but not sure where to start? In the step-by-step guide, I'll share the steps for starting an online business.
No ready to commit yet? No problem! I have put together free resources to help you get started.
Summary
Name
Website
Job Title
Course Creator & Learning Design Expert
Company
AnitaM | The Course Creator