COURSE TECH SETUP
Done For You
Ready to Turn Your Passion into Profit with a bespoke course tech assembled by a seasoned course creator.
COURSE TECH SETUP IN
3

EASY STEPS
COURSE CREATION MADE EASY!
Reap the benefits of 10+ years of my UX design experience
Affordable course tech setup with a transparent structure
Step-by-step, turn your passion into profitable online course
Additional course design & development available upon request
Check out course library to see launched online courses
Located in Vietnam, we work worldwide in English & German
STEP BY STEP COURSE TECH SETUP PROCESS:
Course creation process gives you an overview of the various online course development stages.
It is an outline of the steps necessary to launch to an online course successfully.
1. MEETING
You talk, I listen… most of the time. We discuss your goals, ideas, and the vision for course.
2. CONTENT
After our meeting, you gather all the expertise & content for your new online course.
3. CONECPT
Based on your goals, I will create a strategic concept tailored to your students goals and needs.
4. OUTLINE
I'll prepare a course outline and layout for your future course and instruct you on next steps.
5. PREVIEW
You'll receive a preview of your new course and will be able to provide me with your feedback.
6. REVISION
With your feedback in hand, I will make suggested changes so your course is as envisioned.
7. TESTING
In the final stage, I'll make sure all tech is set up the right way before we open  the doors.
8. LAUNCH
Congrats, you're ready to turn your passion into profit with your very own online course.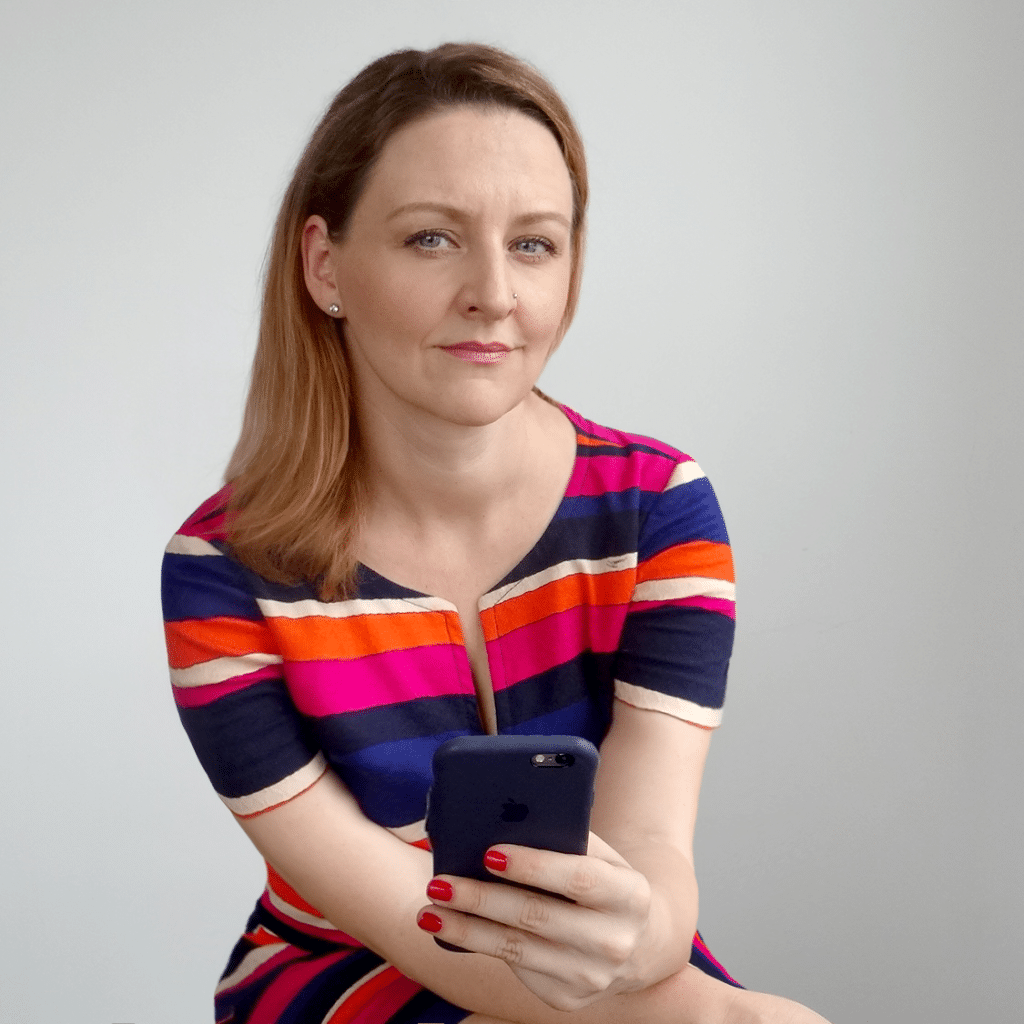 Btw, if we didn't meet yet, my name is AnitaM and I'm a Course Creator & UX Designer with 15+ years of combined expertise in user experience, instructional design, and project management.
My approach is simple but powerful – I'm determined to help you to turn your passion into a profitable online venture. Over the years, I have not only worked with many solopreneurs on their courses tech setup, but have also developed many online courses & in-person workshops.
Get in touch if you're ready to translate your skills into passive income.
Ready to save time & walk away with a successful online course?
TURN YOUR PASSION INTO PROFIT WITH
COURSE TECH SETUP BY INSTRUCTIONAL DESIGNERS
Need a professional looking online course but don't want to do the heavy lifting? I have the perfect solution for you: Course Tech Setup by Pros. Together, we take your skills and expertise and turn it into a profitable online course without tech overwhelm.
Inside Course Tech Setup, you'll…
+ Get bespoke online course designed by instructional designer.
+ Receive training so you can manage your online course post launch.
+ Focus on growing your audience, don't bother with course tech setup.
START YOUR PROJECT TODAY!
SCHEDULE YOUR COURSE LAUNCH TODAY
⚙️ COURSE TECH SETUP
$997 $1200
The basic package includes setup & content implementation (up to 5 modules + template)
⚙️ COURSE TECH SETUP
$399 x 3
The basic package includes setup & content implementation (up to 5 modules + template)
OR FILL OUT THE FORM BELOW TO GET STARTED
Summary
Service Type
Course Tech Setup by Instructional Designer
Provider Name
Area
Description
You are in the right place if you want to turn your passion into profit with online courses but without the course tech setup overwhelm.