COURSE LAUNCH
Accelerator
Ready to Automate Your Expertise by launching your own online course, training program or digital product?
COURSE LAUNCH IN

3


EASY STEPS
COURSE LAUNCH IN
3

EASY STEPS
COURSE CREATION MADE EASY!
Reap the benefits of 10+ years of my design experience
Affordable group program with a transparent structure
Step-by-step, turn your expertise into profitable course
Additional course design & development available
Check out course library to see launched online courses
Located in Vietnam, we work in English & German
COURSE LAUNCH ACCELERATOR OUTLINE
The overview gives you an idea of the various digital offer development stages covered in the program.
It is an outline of the steps necessary to launch an online course but will be tailored to your needs.
WEEK 1 TO 3:
PLAN YOUR COURSE
1. RESEARCH
We'll kick off the program by taking inventory of your needs and wants, dive deep into your target audience and set your goals.
2. OUTLINE
With a clear vision, we can focus on creating an outline for your online course, in-person training or blended learning experience.
3. PLAN OF ACTION
By now it's time wrap up the planning stage with a step-by-step plan of action for the design and launch stage of the program. 
WEEK 4 TO 6:
DESIGN YOUR COURSE
4. CONTENT
You start by gathering your existing content to see what can be repurpose or follow your storyboards to create it all from scratch.
5. TECH SETUP
Finally, we can take a look at the different tech solutions available in the market and select the best one for you.
6. PROTOTYPE
To ensure you're on the right path, you'll create a prototype to test with your audience before we finalize your digital offer.
WEEK 7 TO 9:
LAUNCH YOUR COURSE
7. EVALUATION
Once results are in, you'll translate the feedback into action by making the needed adjustments to your content or course. 
8. IMPLMENTATION
It's time to finalize the program development by implementing all the resources needed for your program into your platform.
9. LAUNCH
And before we part ways, you'll create your launch plan that includes marketing plan (templates included) and so much more.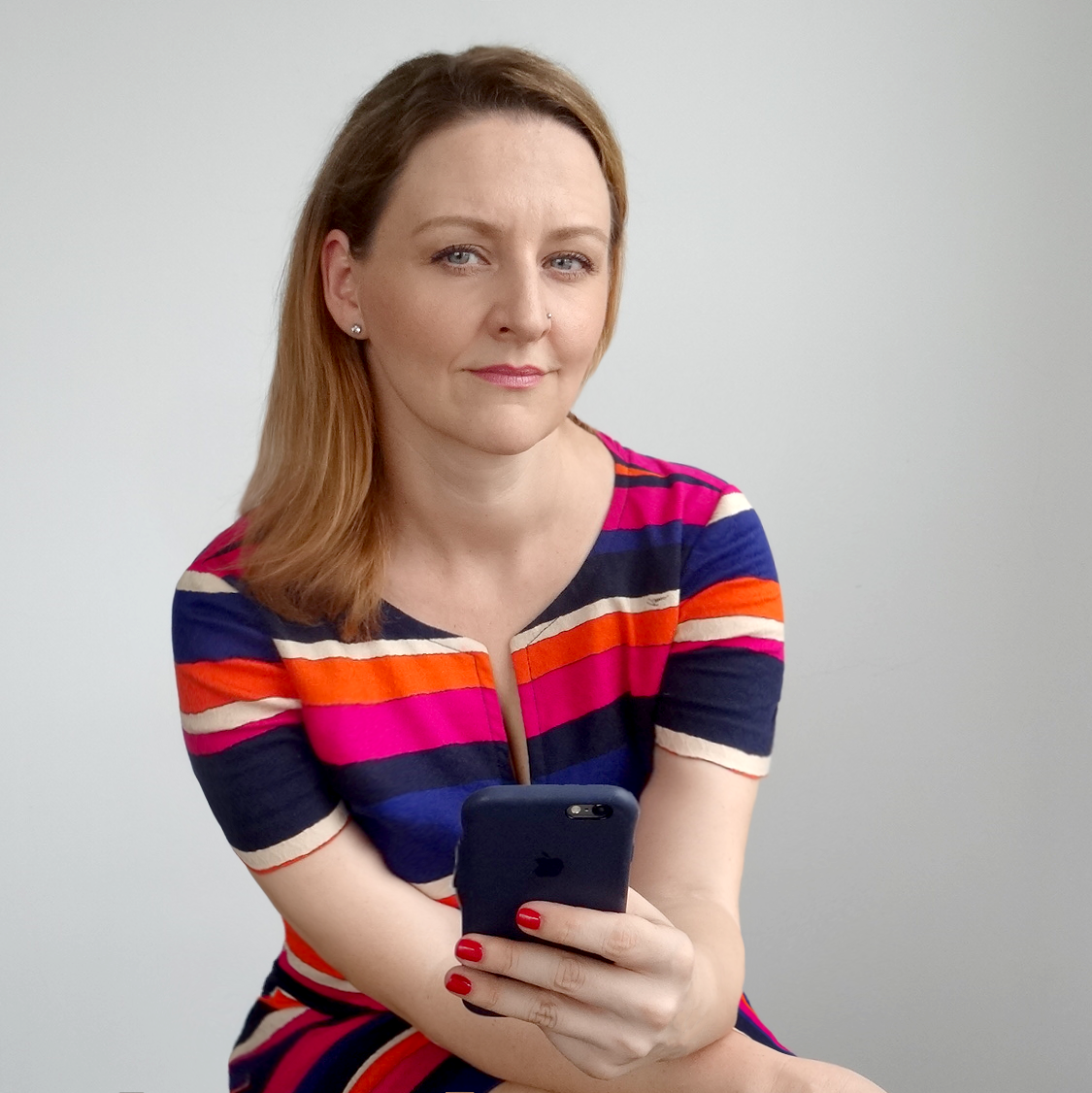 Btw, if we didn't meet yet, my name is AnitaM and I'm a Course Creator & UX Designer with 15+ years of combined expertise in user experience, instructional design, and project management.
My approach is simple but powerful – I'm determined to help you to turn your expertise into a profitable online venture. Over the years, I have not only worked with many solopreneurs on their courses tech setup, but have also developed many online courses & in-person workshops.
Get in touch if you're ready to translate your skills into passive income.
Ready to save time & walk away with a profitable digital offer?
AUTOMATE YOUR EXPERTISE WITH
Need a professional looking online course but don't know where to start? I have the perfect solution for you: Course Launch Accelerator. Together, we take your skills and expertise and turn it into an online course, in-person training or blended program.
Inside the program, you'll…
+ Get to plan, design & launch your offer.
+ Receive support from ID professionals.
+ Focus on getting it right from the start.
START YOUR PROJECT TODAY!
JOIN COURSE LAUNCH ACCELERATOR PROGRAM
👩‍💻 COURSE LAUNCH ACCELERATOR
In the 9-week long program, you'll plan, design and launch your online course, in-person workshop, blended training program or any learning experience.

Each week of the program includes: on-demand lesson, weekly online meetings, progress check-in, 1-on-1 review session, workbooks & templates & more
IMPORTANT: The price for the full program is a special offer available for limited time only. Please contact me to request payment plan or another form of payment. 
WHAT STUDENT HAVE TO SAY ABOUT CLA
Summary
Article Name
Course Launch Accelerator with AnitaM
Description
Join the Course Launch Accelerator program to learn how to plan, design, and launch your learning experiences successfully.
Author
Publisher Name
AnitaM | The Course Creator
Publisher Logo